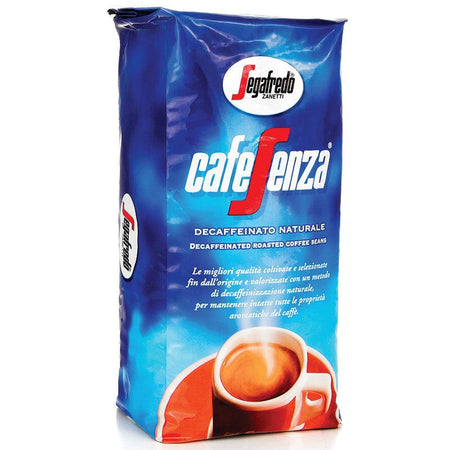 Segafredo Zanetti® Cafe Senza Decaf Espresso - Whole Bean
A smooth, well-balanced and creamy espresso that has been decaffeinated naturally to maintain aroma and flavor. Carefully cultivated and selected for consistent quality and taste.
Wonderful flavor
Amazing flavor. One would never know it was decaffeinated. I will certainly be ordering again!